try something very special
Rapiküla Red Ale is American style beer brewed with the method of warm fermentation using Weyermann quality malt.
US Cascade hops give it the pleasant bitterness and good preservation qualities. To give the beer its aroma American Citra hops are used.
This results in a dry and easy to drink beer reddish in color and with hints of caramel and natural carbonation. 
Rapiküla Red Ale is handcrafted in very small quantities and the entire process takes 6 weeks from start to finish.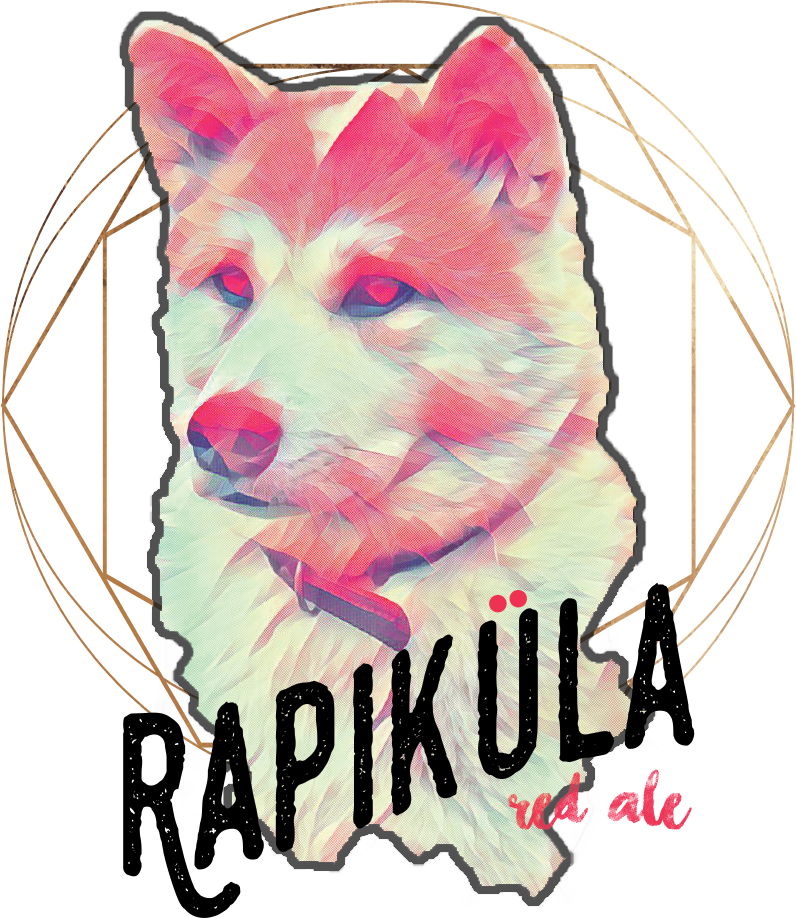 pool
every day
12:00-00:00
5€ / h
from 00:00
8€ / h
We party every weekend
Friday & Saturday

free admission until midnight
from 00:00 tickets 3€
DJ starts @ 23:00
we are open until 05:00